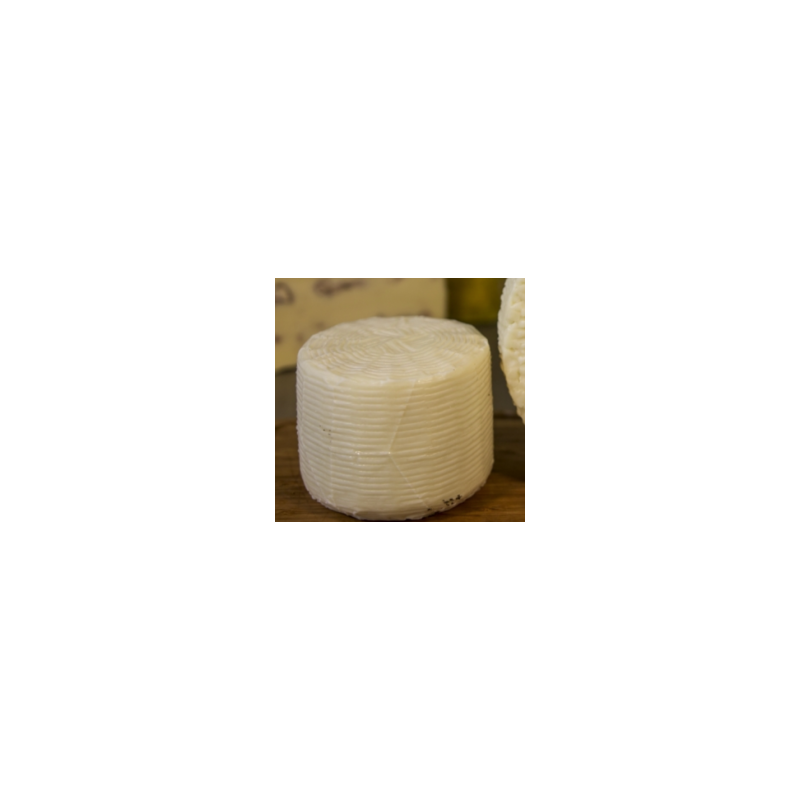  
copy of Semi-aged gourmet cheese with Pistachio di Bronte DOP
Semi-aged gourmet cheese with Pistachio di Bronte DOP 
Ingredients
100% pasteurized sheep's milk; rennet in lamb paste; enzymes;
PISTACHIO FROM BRONTE DOP; dry salting;
How it looks
Ivory white compact paste flavored with the presence of thyme tops dried in the sun of the islands
allergenic
Milk
storage
+ 6 ° C / + 10 ° C Shelf life: 180 days
Whole form
Diameter: 20cm Barefoot: 12 / 14cm Max weight: 3 kg
Portioned forms
Weight: 350gr./200gr.
Nutritional values (per 100g)
Protein: 19g Fat: 26g Carbohydrates: 0.09g Kcal: 318
Energy: 1321kj
SHIPPING COST
Shipping is free in Italy for orders over 77 €. For lower orders it costs 9 €
PAYMENT
You can pay by credit card, bank transfer or Paypal
ORDER AND INFO
You may order your food and wine by whatsapp at +39 3280173896 or by mail at info@insicilia.com
THIS FOOD AND BEVERAGE IS 100% ITALIAN GOURMET AND IT IS MADE IN ITALY (SICILY)
TIME OF DELIVERY
About 5-15 Days. Delivery time may vary for each destination.
GIFTS AND BASKETS
You can order both privately and from company. You can customize and send baskets and gifts
---