Back

#stayathome

Companies

Consulta l'elenco dei produttori che già vendono su insicilia.com

Realizzi un prodotto siciliano di qualità?

Con InSicilia.com puoi: usare al meglio le opportunità offerte dall'e-commerce posizionare i tuoi prodotti ai primi posti sui motori di ricerca proporti a buyer internazionali farti conoscere dal mercato Ho.Re.Ca. rafforzare il tuo brand e la narrazione della tua storia d'impresa
Capers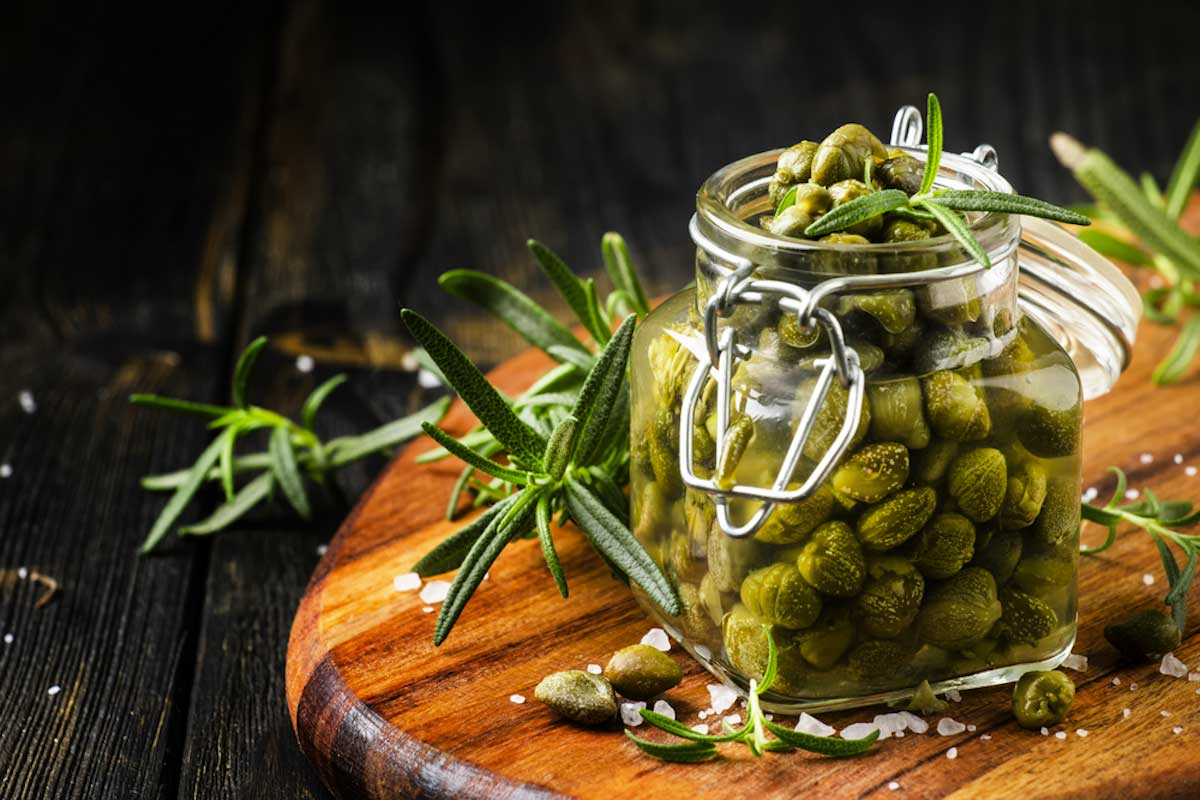 Insicilia.com is the online store where you can buy the best selection of Sicilian capers, you can buy cucunci or caper fruit online, and you can find great prices on pestos and pate with capers or Sicilian capers as an ingredient. Order now your salted capers, capers and almonds patè, taking advantage of the best offers and the best prices on the web. Worldwide shipping.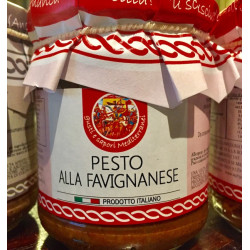 Pesto Favignanese, dried tomato, capers and olives in a 180g jar
Capers in salt with Sicilian salt in a 180g bag Sicilian caper under salt in 180g bags. A typical and traditional product of the tradition. One of the most popular Sicilian products in the world! Discover the Sicilian caper of Agripantel grown and harvested in the Archaeological Park of Selinunte-Cave of Cusa. The Sicilian caper grows spontaneously on calcareous soils, a stone that was...
A delicious salted pesto with an unmistakably Mediterranean taste, prepared by Sapora Sicilia with 100% of the best products: capers, tomato, onion, garlic, basil, parsley, oil, a pinch of salt and pepper. A refined and tasty product, which lends itself to give an extra touch to traditional Mediterranean dishes. The pesto all'isolano is ideal for seasoning pasta with the flavor...