Back

CATALOG

Dolci Siciliani della Tradizione

LIVE

Live

Entra in negozio

Collegati con noi, il nostro assistente alla vendita ti potrà accompagnare nella scelta dei prodotti o nella composizione del tuo ordine.


Una video call direttamente all'interno del nostro store ti garantisce una esperienza di acquisto del tutto nuova e trasparente.


Filter By
Capacity of the bottle
Capacity of the bottle


Condiments
TO PREPARE SOME OF THE BEST DISHES OF THE SICILIAN TRADITION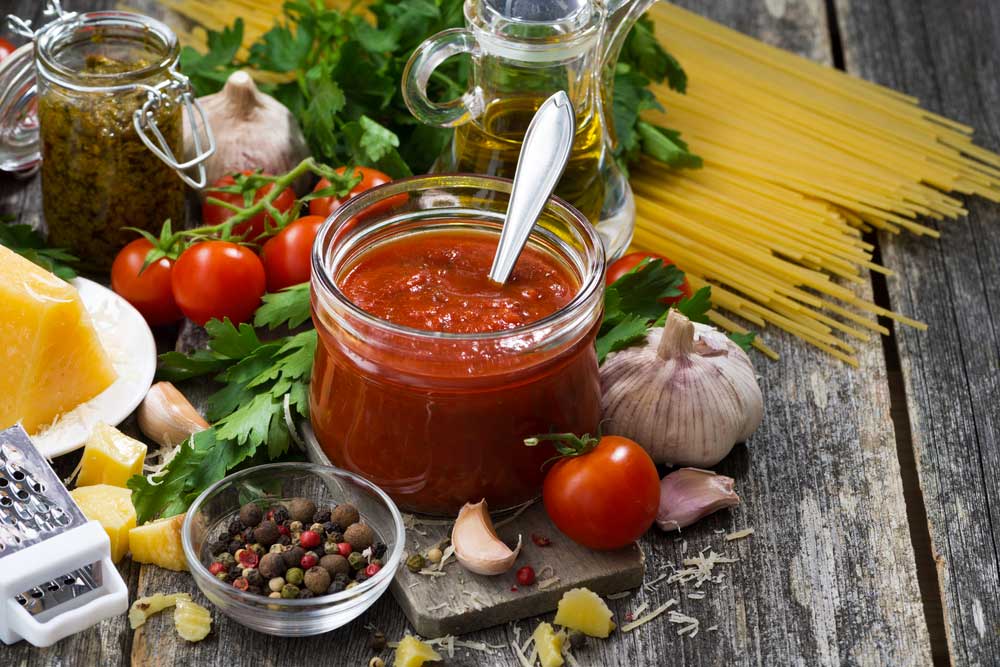 On Insicilia.com you can buy online a selection of the best Italian Sicilian Gourmet condiments. Sauces and Pests, condiments for first dishes. Norma sauce, seasoning for pasta with sardines, cuttlefish ink, swordfish sauce.
But also Sicilian caponata with aubergines, olives, dried tomatoes. Order now and make the best traditional recipes. Discover the goodness of the Sicilian tradition!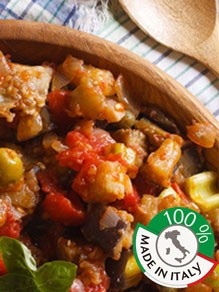 Sorry for the inconvenience.
Search again what you are looking for