Back

#stayathome

On line service

Companies

Consulta l'elenco dei produttori che già vendono su insicilia.com

Realizzi un prodotto siciliano di qualità?

Con InSicilia.com puoi: usare al meglio le opportunità offerte dall'e-commerce posizionare i tuoi prodotti ai primi posti sui motori di ricerca proporti a buyer internazionali farti conoscere dal mercato Ho.Re.Ca. rafforzare il tuo brand e la narrazione della tua storia d'impresa
List of products by supplier Alberto Poiatti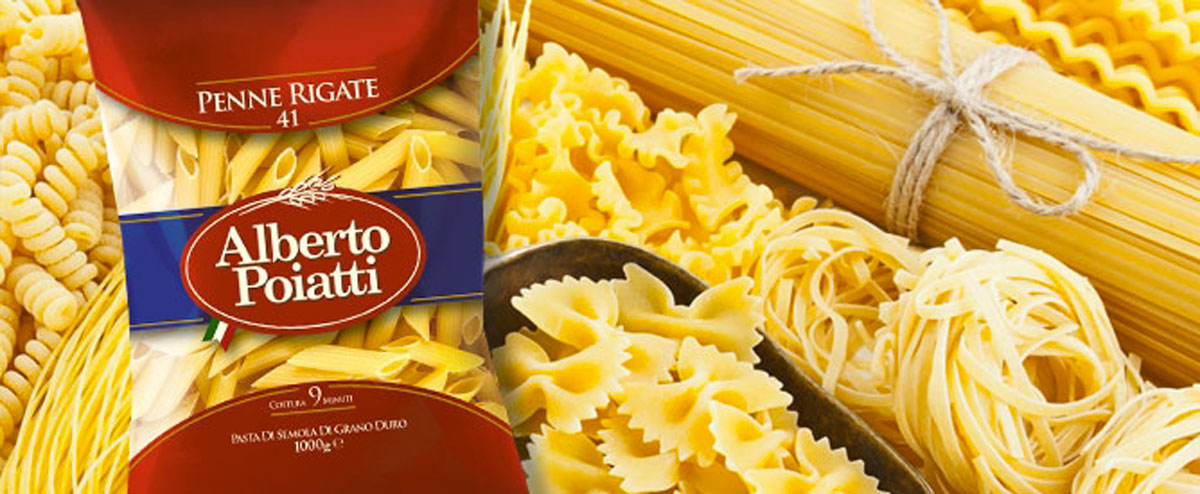 ITALIAN SICILIAN GOURMET FOOD: ALBERTO POIATTI PASTA 
Do you want to buy Italian Sicilian Pasta? Do you like Italian spaghetti, fusilli, or Sicilian anelletti and Sicilian spaccatelle? Here you are!

WHOLESALE AND RETAIL ITALIAN PASTA  
On our e-commmerce www.insicilia.com either if you are a private customer or a wholesale and retail store you can buy online different kinds of Sicilian pasta taking advantage of offers, promotions and the best prices on the international marketplace!
ORDER NOW AND DISCOVER THE BEST ITALIAN SICILIAN RECIPES
Do you want to prepare tasty Mediterranean flavoured recipes? Discover our quick and easy recipes! All of our products evoke the typical Sicilian aromas and are characterized by an intense and rough flavor that recall the main ingredients used for the making of this dish, all 100% Sicilian! Order now your Pasta Alberto Poiatti!
Sorry for the inconvenience.
Search again what you are looking for