Back

Gourmet Food

Dolci Siciliani della Tradizione

Preserved Food

Cannolo & Cassata Dessert

Dolci Siciliani della Tradizione

Sauces & Condiments

Pasta

Sicilian Pantry

Dispensa Siciliana

Beers

Beverage and Soft Drink

Wine

Spirits

GOURMET SELECTION

Arancino

It is a Special Ale beer with an...

 Craft Beer Wheat Ale At The 5...

75cl India Pale Ale Bottle Craft...

Pancetta

The Sicilian Cannolo made with...

Pancetta

Sicilian Marzipan Martorana Fruit on...
Filter By
Taste Of Sicily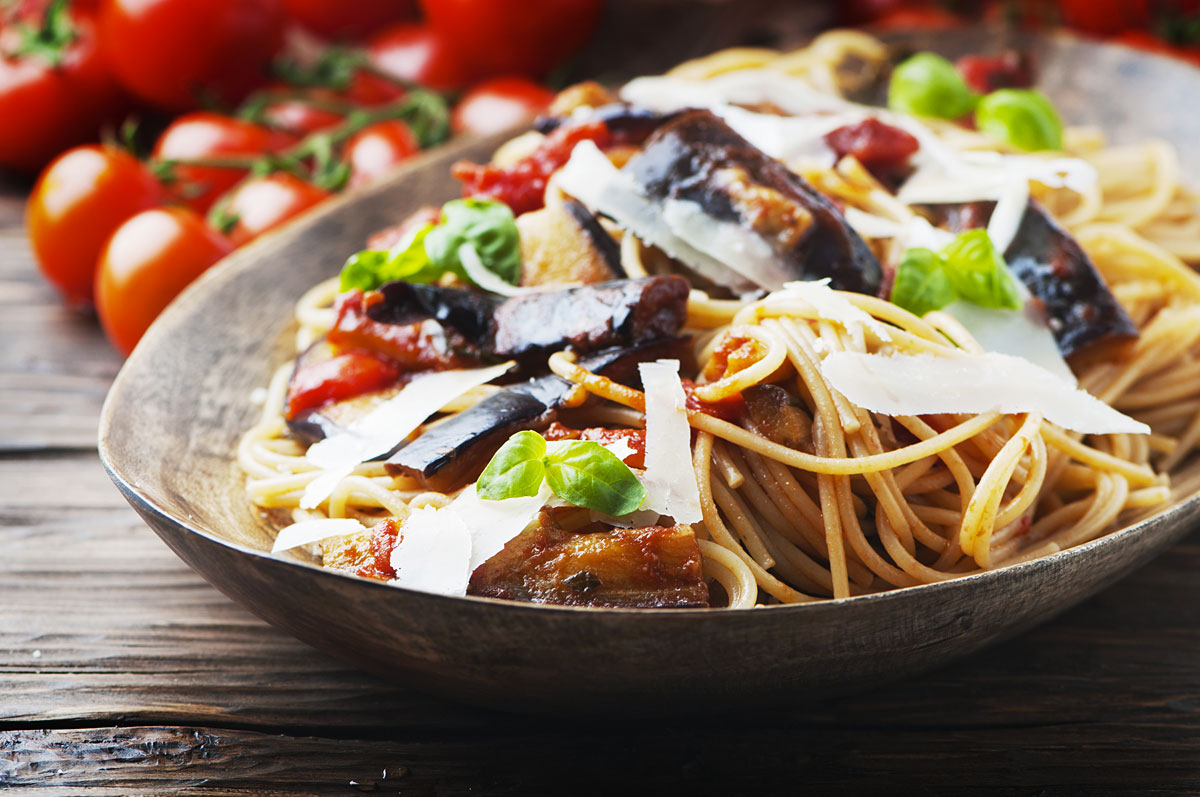 Do you want to buy traditional Sicilian food? Wondering where to find the typical delicacies of Sicily? In this category called Sicilian delicacies, you can buy online typical Sicilian products such as eggplant caponata, Sicilian pistachio pesto, but also cold-pressed extra virgin olive oil, almond paste, artichoke oil, olives, capers or tomatoes, but also swordfish, grouper, sardines, amberjack and tuna not to mention the traditional Sicilian arancini with meat or ham and mozzarella. A category for lovers of Sicilian delicacies full of goodness 100% Sicilian destined for true gourmets.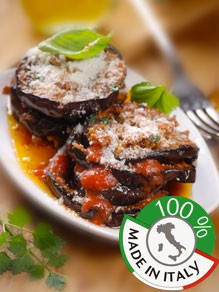 Active filters
Kinf of Olive Oil: Extra Virgin 100% Italian Cold Extract 