Back

CATALOG

Dolci Siciliani della Tradizione

Live Shop

Ingredients: 78% prickly pear,...

€5.92

Our previous price

€6.36

-7%

Extra virgin olive oil flavored with...

€5.10

Our previous price

€6.00

-15%

Dolci

Mortadella of Black Pig from Nebrodi...

€8.74

Our previous price

€10.93

-20%

Companies

Consulta l'elenco dei produttori che già vendono su insicilia.com

Realizzi un prodotto siciliano di qualità?

Con InSicilia.com puoi: usare al meglio le opportunità offerte dall'e-commerce posizionare i tuoi prodotti ai primi posti sui motori di ricerca proporti a buyer internazionali farti conoscere dal mercato Ho.Re.Ca. rafforzare il tuo brand e la narrazione della tua storia d'impresa

LIVE

Live

Entra in negozio

Collegati con noi, il nostro assistente alla vendita ti potrà accompagnare nella scelta dei prodotti o nella composizione del tuo ordine.


Una video call direttamente all'interno del nostro store ti garantisce una esperienza di acquisto del tutto nuova e trasparente.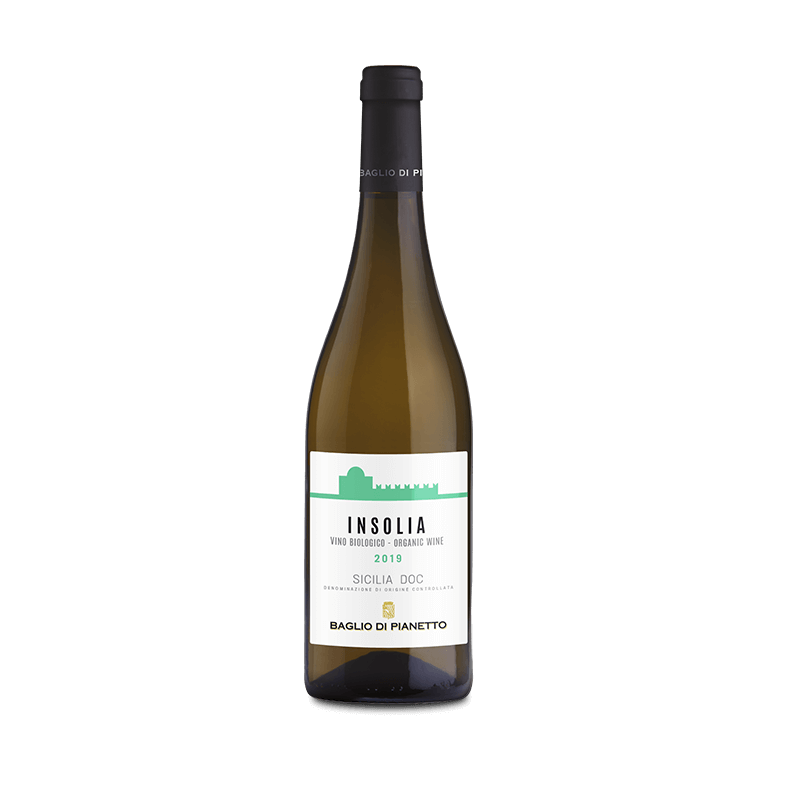  
Organic White Wine Insolia 100% Bottle Baglio di Pianetto Winery
White Wine Insolia 100% Bottle 75 cl Cantine Birgil (white wine) - Alc. 12.5%
Basic catering line, suitable to accompany every meal. The LIBURNA wines are recognized for the typicality linked to the territory, as they are produced by two of the most representative vines of western Sicily.
From the Insolia or Inzolia vines one obtains one of the finest wines of yellow-green color and with intense and enveloping aromas. Also known as Ansonica, Insolia is a white grape variety that has southern origins, is widespread in many Italian regions but is the oldest native Sicilian grape.
From its fruity scent emerge the notes of white and yellow peel fruits: pear, apricot, white and yellow peaches are among the most evident scents. Citrus background and finely almond tones. On the palate the Insolia is fresh, fruity and herbaceous, elegant, soft and enveloping. Long persistence with flavors of golden apple.
Insolia 100% Bottiglia da 75 cl (white wine) - Alc. 12,5%
bagliopianetto/inzolia/75
Data sheet
Product type

White Wine

White Wine Grape

Insolia

Alcohol content

12%

Capacity of the bottle

75 cl (25,36 oz)

Organic

100% Organic

Vintage Wine

2019

Winery

Baglio di Pianetto
SHIPPING COST
Shipping is free in Italy for orders over 77 €. For lower orders it costs 9 €
PAYMENT
You can pay by credit card, bank transfer or Paypal
ORDER AND INFO
You may order your food and wine by whatsapp at +39 3280173896 or by mail at info@insicilia.com
THIS FOOD AND BEVERAGE IS 100% ITALIAN GOURMET AND IT IS MADE IN ITALY (SICILY)
TIME OF DELIVERY
About 5-15 Days. Delivery time may vary for each destination.
GIFTS AND BASKETS
You can order both privately and from company. You can customize and send baskets and gifts
---