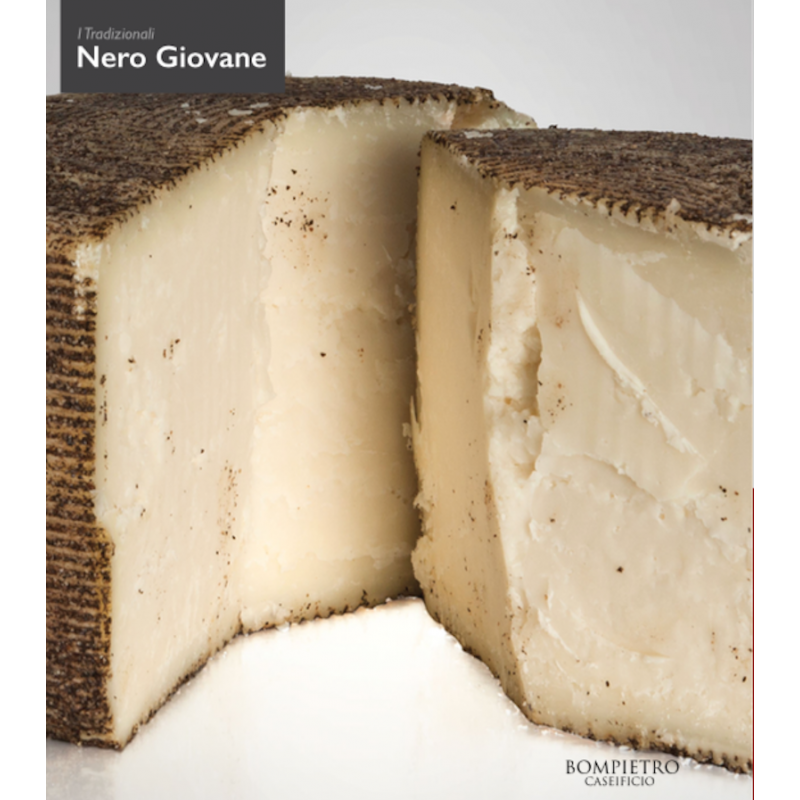  
Black Sicilian cheese 350g pack
First salt in Tellicherry black pepper crust, aged for 15 to 30 days produced by Caseificio Bompietro. Ingredients:
pasteurized sheep's milk; rennet in lamb paste; enzymes; brine salting; freshly ground Tellicherry black pepper
A young black cheese that appears Compact paste without holes, slight chalky, powdered pepper crust.
The Sicilian Sicilian black cheese in straw is produced with pasteurized sheep's milk. After about 2 days from production it is put in brine for 48 hours and then dried for about 20 days and finally packaged. The Sicilian Primo Sale is ideal for tasty appetizers or cheerful aperitifs.
SHIPPING COST
Shipping is free in Italy for orders over 77 €. For lower orders it costs 9 €
PAYMENT
You can pay by credit card, bank transfer or Paypal
ORDER AND INFO
You may order your food and wine by whatsapp at +39 3280173896 or by mail at info@insicilia.com
THIS FOOD AND BEVERAGE IS 100% ITALIAN GOURMET AND IT IS MADE IN ITALY (SICILY)
TIME OF DELIVERY
About 5-15 Days. Delivery time may vary for each destination.
GIFTS AND BASKETS
You can order both privately and from company. You can customize and send baskets and gifts
---
You might also like