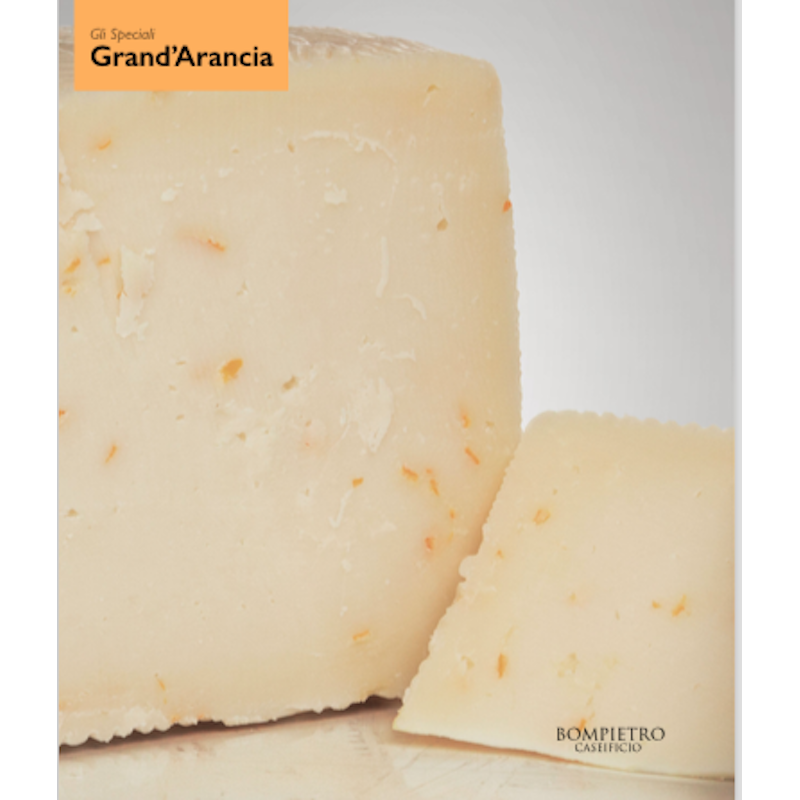  
Gourmet Cheese flavored with organic orange peel
Grand Orange is a Primo sale with organic orange peel, aged for 15 to 30 days
Ingredients
100% pasteurized sheep's milk; liquid calf rennet; enzymes; organic orange peel; Dry salting;
How it looks
Ivory white compact paste with orange peel and a slight aromatic scent. Vacum packed
allergenic
Milk
Better Conservation
+ 6 ° C / + 10 ° C Shelf life: 180 days
Whole form
Nutritional values (per 100g)
Protein: 19g Fat: 26g Carbohydrates: 0.09g Kcal: 318
Energy: 1321kj
Tuma is a typical Sicilian cheese, produced from the curd without any addition of salt; Sicilian Tuma is a traditional cheese and after being prepared and vacuum-packed it can be enjoyed in the homes of cheese lovers made with sheep's milk.
This Tuma is part of the cheeses made with fresh curd in a box with 100% sheep's milk without adding salt
SHIPPING COST
Shipping is free in Italy for orders over 77 €. For lower orders it costs 9 €
PAYMENT
You can pay by credit card, bank transfer or Paypal
ORDER AND INFO
You may order your food and wine by whatsapp at +39 3280173896 or by mail at info@insicilia.com
THIS FOOD AND BEVERAGE IS 100% ITALIAN GOURMET AND IT IS MADE IN ITALY (SICILY)
TIME OF DELIVERY
About 5-15 Days. Delivery time may vary for each destination.
GIFTS AND BASKETS
You can order both privately and from company. You can customize and send baskets and gifts
---
You might also like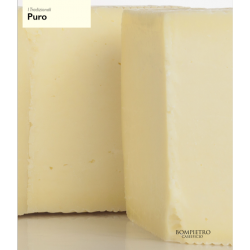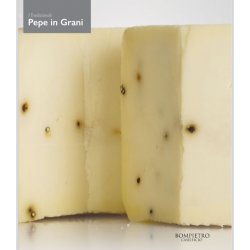 Our previous price
Regular price
€7.95
-10%
Price
€7.16