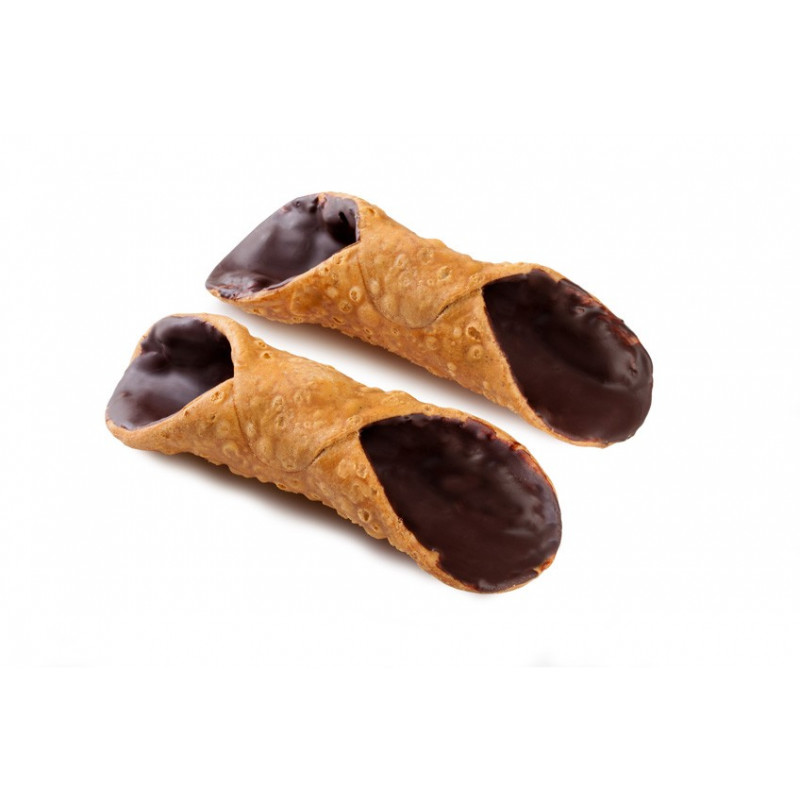  
Big Sicilian cannolo waffles with chocolate icing pack of 10 pieces
Big Sicilian cannolo waffles with chocolate icing pack of 10 pieces
Big Sicilian cannolo waffles with chocolate icing pack of 10 pieces
Data sheet
Product type

Sicilian Cannolo

Shelflife

8 months

Type of Production

Handcrafted Product
THIS FOOD AND BEVERAGE IS 100% ITALIAN GOURMET AND IT IS MADE IN ITALY (SICILY)
SHIPPING COST
Free Shipping if you purchase over 150 in Europe, 180 United Kingdom, 350 in the all over the world
ITALIAN SICILIAN GOURMET FOOD
More than 600 traditional Italian Sicilian Gourmet Food and Wine to buy at the best prices.
PAYMENT
You can pay by credit card, bank transfer or Paypal
ORDERS AND INFO
You may order your food and wine by whatsapp at +39 3280173896 or by mail at info@insicilia.com
About 5-15 Days. Delivery time may vary for each item.
GIFTS AND BASKETS
You can order both privately and from company. You can customize and send baskets and gifts
---
You might also like