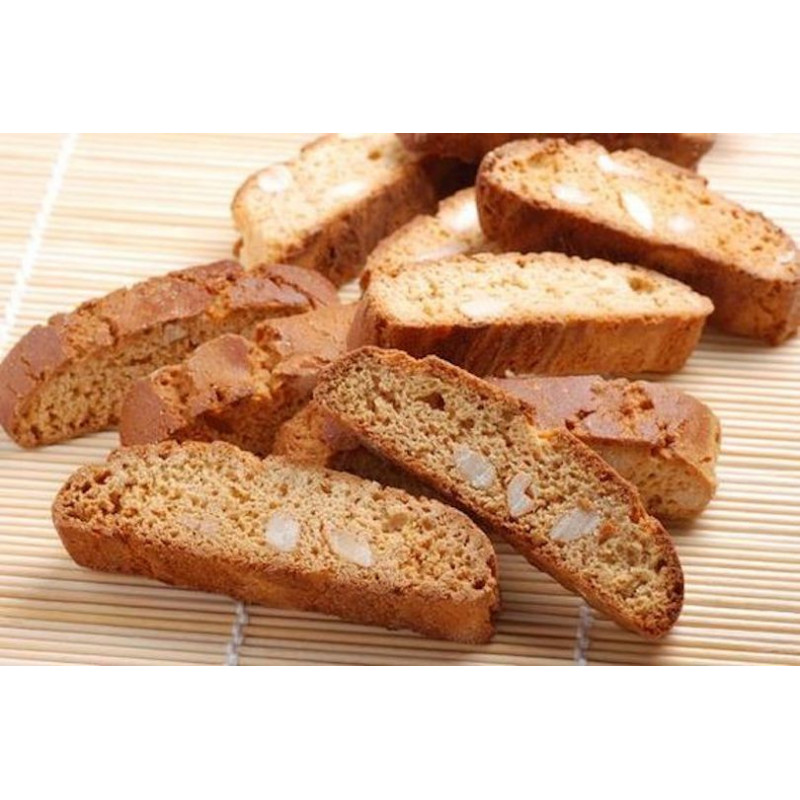  
Sicilian biscuits Quaresimali 1kg (35,27 OZ)
"Quaresimali" biscuits are traditional Sicilian pastries. They are so called because they are typical of the Easter period. In ancient times during Lent, for the period of fasting, was not allowed to eat animal products. Since "Lenten" biscuits are made of vegetable products, such as almonds, sugar, flour and water, they were eaten without violating the Lenten abstinence ritual . The Lenten plants have many variants linked to the Sicilian territory but they all have in common the presence of almonds.
SHIPPING COST
Shipping is free in Italy for orders over 77 €. For lower orders it costs 9 €
PAYMENT
You can pay by credit card, bank transfer or Paypal
ORDER AND INFO
You may order your food and wine by whatsapp at +39 3280173896 or by mail at info@insicilia.com
THIS FOOD AND BEVERAGE IS 100% ITALIAN GOURMET AND IT IS MADE IN ITALY (SICILY)
TIME OF DELIVERY
About 5-15 Days. Delivery time may vary for each destination.
GIFTS AND BASKETS
You can order both privately and from company. You can customize and send baskets and gifts
---
You might also like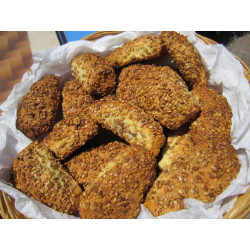 Our previous price
Regular price
€7.73
-18%
Price
€6.34
Our previous price
Regular price
€9.09
-15%
Price
€7.73