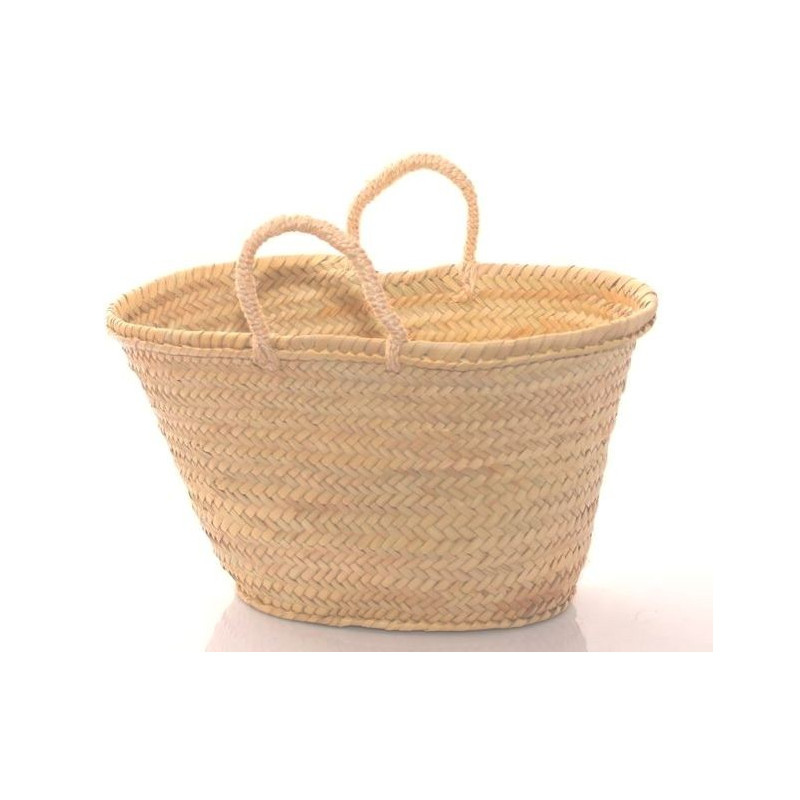  
Sicilian Straw Bag "Coffa"
With Insicilia.com your "gift basket" gives way to a "gift coffa". A Sicilian straw bag full of typical Sicilian products! Who will receive the Coffa InSicilia will remember so the sun and the sea of Sicily!
Do you want to give a souvenir of Sicily? Give a complete lunch as a true Sicilian!
Give typical Sicilian food in the "coffa" of straw. It will be a bag full of typical products to eat. Shop on line of sicilian gourmet food
What is the "Sicilian Coffa"?
The "Coffa Siciliana" is an elegant and typical Sportina in Paglietta with which to shop or go to the beach. The Sicilian Coffa replaces the classic gift basket, with a practical and traditional hand-made Sicilian traditional bag. The bags are made by hand and every imprecision embellishes the product.
Reconcile your love for good food with a vintage straw bag to be reused for your shopping! Measures 35x30 cm
100% secure payments
Secure purchases
Secure payments with SSL
Shipping cost
Free for order UP 450€ in UE
Terms of sale
Satisfied or refunded, read the conditions
Delivery
3-10 days
No customer reviews for the moment.
Customers who bought this product also bought:
8 other products in the same category: