Back

Gourmet Food

Dolci Siciliani della Tradizione

Preserved Food

Cannolo & Cassata Dessert

Dolci Siciliani della Tradizione

Sauces & Condiments

Pasta

Sicilian Pantry

Dispensa Siciliana

Beers

Beverage and Soft Drink

Wine

Spirits

GOURMET SELECTION

Migliori Venditori

Arancino

It is a Special Ale beer with an...

 Craft Beer Wheat Ale At The 5...

Bottle of 50cl Indian Pale Ale Beer...

Pancetta

The Sicilian Cannolo made with...

140gr Almond and Pistachio nougat

Pancetta

Sicilian Marzipan Martorana Fruit on...

Pancetta

Panettone with delicate pistachio...

140gr Almond and Orange Nougat
List of products by supplier PUNTO CALDO Senza Glutine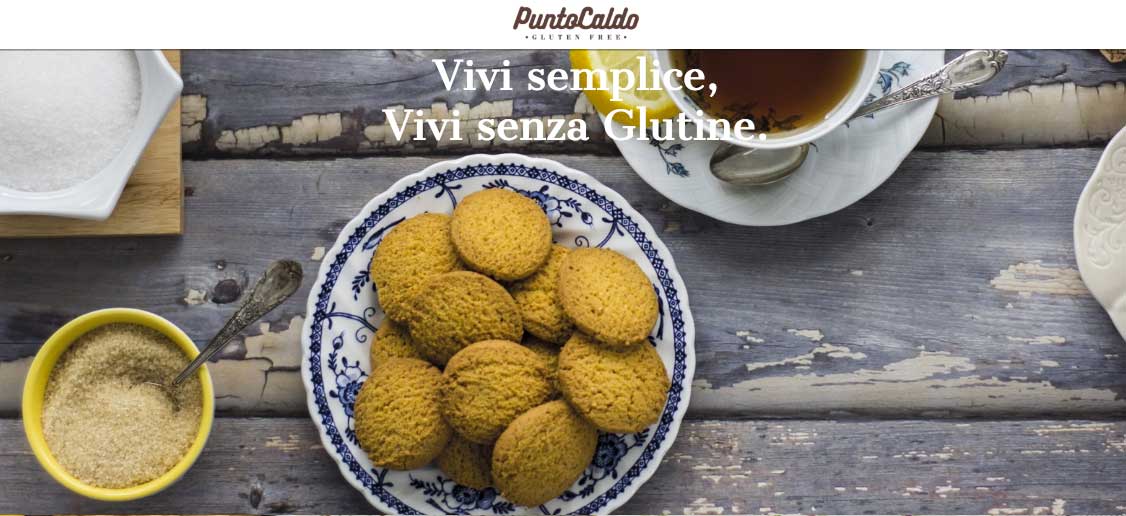 Buy Sicilian Products
Want to Buy Gluten-Free Sicilian Food Like Cookies, Oranges and Pizzas in the Punto Caldo brand?
On the e-commmerce www.insicilia.com, a portal for Sicilian food and wine, you will be able to purchase various types of typical products of Sicilian pastry, bakery and gastronomy both in wholesale and retail, taking advantage of offers, promotions and best marketplace prices international!
On this page you can buy gluten-free Sicilian products such as cookies, orange juice and pizzas in the Punto Caldo brand.