Back

CATALOG

Dolci Siciliani della Tradizione

LIVE

Live

Entra in negozio

Collegati con noi, il nostro assistente alla vendita ti potrà accompagnare nella scelta dei prodotti o nella composizione del tuo ordine.


Una video call direttamente all'interno del nostro store ti garantisce una esperienza di acquisto del tutto nuova e trasparente.


List of products by supplier Birra e Vini Donnadicoppe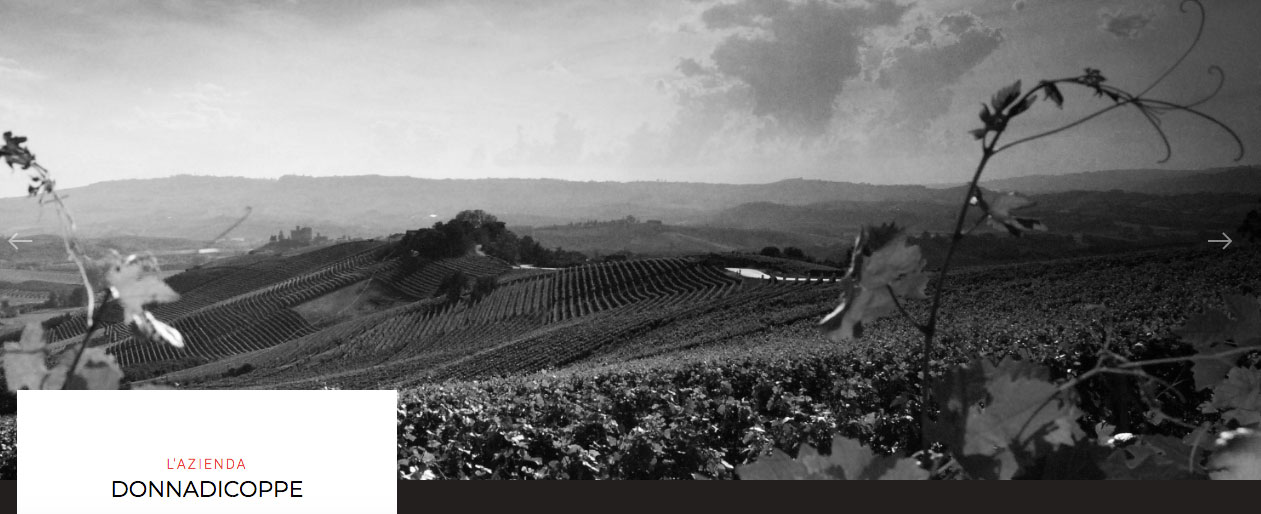 Buy Sicilian Products
Want to Buy Sicilian Craft Beers such as Brandy Light or Red Beer Online Brand Donna Di Coppe?
On the e-commmerce www.insicilia.com, Sicilian food and wine portal, you can buy both Sicilian and Sicilian beers both in wholesale and retail, taking advantage of offers, promotions and best prices on the international marketplace!
On this page you will be able to buy Sicilian products such as light or red craft beers from the Donna Di Coppe brand.