Back

CATALOG

Dolci Siciliani della Tradizione

Live Shop

Ingredients: 78% prickly pear,...

€5.92

Our previous price

€6.36

-7%

Extra virgin olive oil flavored with...

€5.10

Our previous price

€6.00

-15%

Dolci

Mortadella of Black Pig from Nebrodi...

€8.74

Our previous price

€10.93

-20%

Companies

Consulta l'elenco dei produttori che già vendono su insicilia.com

Realizzi un prodotto siciliano di qualità?

Con InSicilia.com puoi: usare al meglio le opportunità offerte dall'e-commerce posizionare i tuoi prodotti ai primi posti sui motori di ricerca proporti a buyer internazionali farti conoscere dal mercato Ho.Re.Ca. rafforzare il tuo brand e la narrazione della tua storia d'impresa

LIVE

Live

Entra in negozio

Collegati con noi, il nostro assistente alla vendita ti potrà accompagnare nella scelta dei prodotti o nella composizione del tuo ordine.


Una video call direttamente all'interno del nostro store ti garantisce una esperienza di acquisto del tutto nuova e trasparente.


Filter By
Marmalade and Jam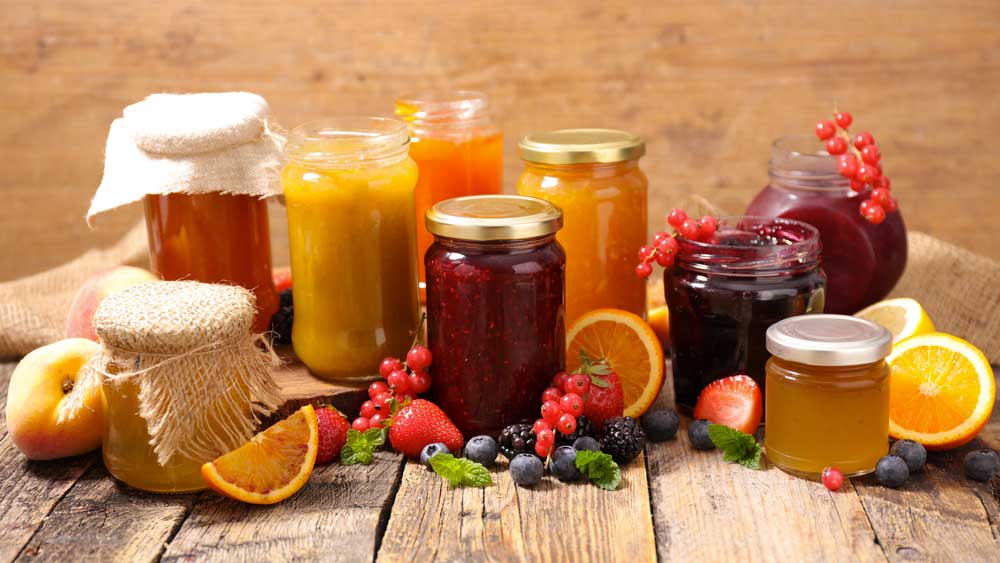 JAMS, MARMALADE AND COMPOUNDS
Insicilia.com offers a selection of traditional Sicilian fruit jams and marmalase. Wondering where to buy mulberry jam, prickly pear, orange? Are you looking for canned mandarin, lemon, Etna apples? Can you buy online marmalade of apples, strawberries, organic and vegan clementines with 75% fruit?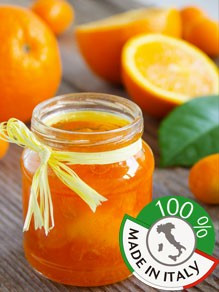 Sorry for the inconvenience.
Search again what you are looking for