Back

CATALOG

Dolci Siciliani della Tradizione

LIVE

Live

Entra in negozio

Collegati con noi, il nostro assistente alla vendita ti potrà accompagnare nella scelta dei prodotti o nella composizione del tuo ordine.


Una video call direttamente all'interno del nostro store ti garantisce una esperienza di acquisto del tutto nuova e trasparente.


Filter By
Marmalade and Jam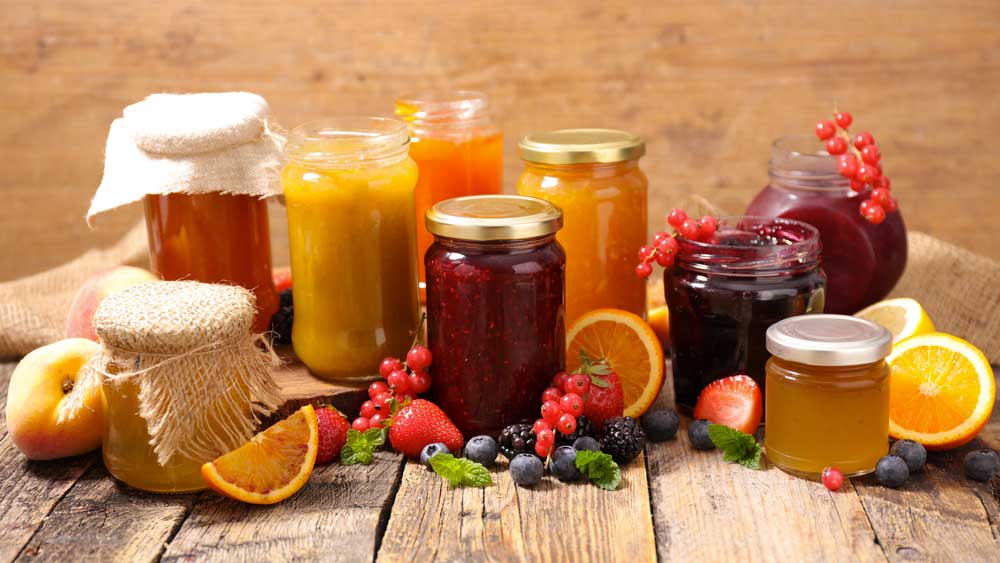 JAMS, MARMALADE AND COMPOUNDS
Insicilia.com offers a selection of traditional Sicilian fruit jams and marmalase. Wondering where to buy mulberry jam, prickly pear, orange? Are you looking for canned mandarin, lemon, Etna apples? Can you buy online marmalade of apples, strawberries, organic and vegan clementines with 75% fruit?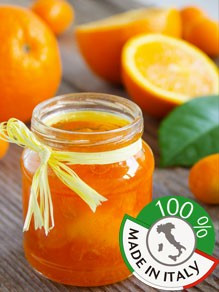 Sorry for the inconvenience.
Search again what you are looking for